"You were born with the ability to change, it's just that sometimes we sabotage our ability to grow or refuse to believe we can actually transform our life."
For life changing positive outcomes
Working with someone who understands what keeps you stuck and in a cycle of pain and trauma is beyond powerful.
I guide you to understand, process and heal what limits you, so you can become empowered and able to maintain your own growth and healing, independent of me.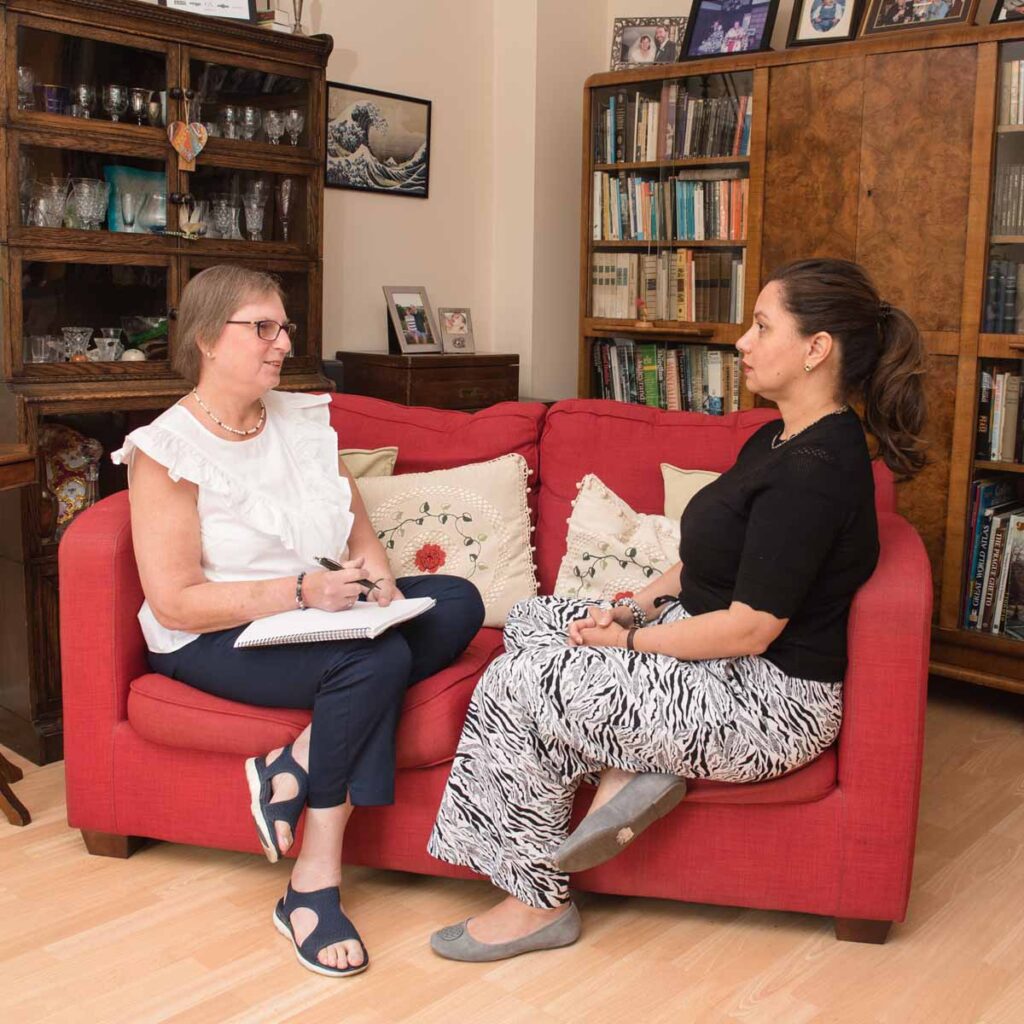 One of the ways we can work together
A Transformational Journey (over 2-3 months)
Growth – Evolution –  Discovery for a more confident you.
Investment: £1197 (or £400 per month)

We'll work together over 2-3 months to change the areas of your life that are holding you back. We usually pick 3 specific issues you'd like to address. This could be sleep issues, a challenging relationship, a phobia, an unexplained physical symptom, a recurring emotion such as resentment or anger, self-worth, patterns of self-sabotage, stress or anxiety.
A feeling of safety and trust are my top priority when we work together. Our conversations will be in the strictest confidence and I want you to feel encouraged to open up to me.
In the sessions we have together, we'll gently explore your challenges, where they came from, how they manifest themselves, and how you feel about them. Through cautious probing, we will uncover the roots of your emotional or physical patterns, and how we can begin to heal and process what no longer serves you.
I pull from a range of gentle techniques (such as EFT, Matrix Reimprinting, Visualisations, Angelic Reiki, Shiatsu, and Spiritual concepts) that work with your body, energy field and unconscious mind to facilitate deep healing.
The journey includes:
A 2-hour deep-dive that goes into your stories and the areas you want to change and the steps we will be taking throughout our journey together
7 energy-focused therapy sessions that:

Reveal unconscious patterns
Heal personal and ancestral trauma
Highlight and transform limiting beliefs
Release emotional charges and physical pain
Heal and transmute the areas in your life that are holding you back
Equip you with tools and techniques to maintain your growth and healing
Open up your heart and spiritual-self
Develop self-belief, confidence and inner peace