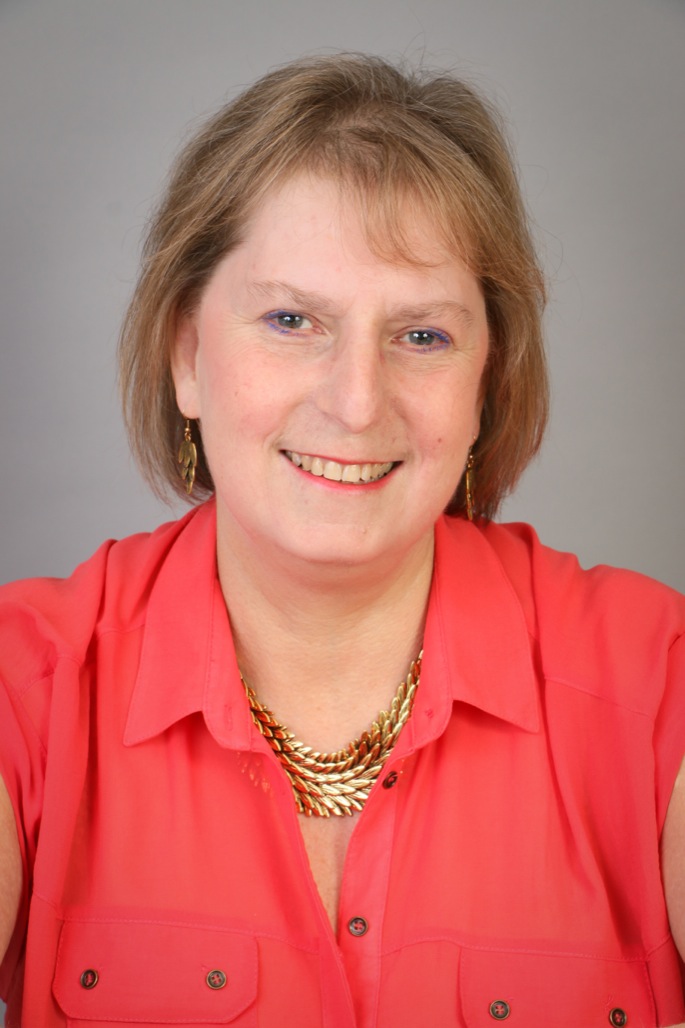 Have you:-
Ever been at a crossroads in your life, not knowing which way to turn?
Ever needed to have a difficult conversation and not had the confidence to start it?
Ever wished you had said things differently during an argument?
Felt like life is passing you by because you are too afraid to move on?
Started projects and failed to finish them, keeping you stuck in a rut?
Been too frightened to speak your truth?
Do you suffer from:-
Back pain or Whiplash
Headaches or Migraines
Digestive problems
Irritable Bowel Syndrome
Stress/Anxiety/Depression
Insomnia
Poor Circulation
Joint pain
Asthma symptoms
Menopausal symptoms
Menstrual pain
Work with me for life-changing and positive outcomes.
I can help you find your voice to speak truthfully and authentically in difficult circumstances, helping to uncover past situations that might be holding you back (even though you may be unaware of them).
I work with pure compassion, unconditional love, truth and integrity. I will help you to connect your heart and mind to give you strength, courage and wisdom to find your true voice. I will show you how to stay centred and start to lead a peaceful and joyful life.
To find out more about EFT, Matrix Reimprinting, Shiatsu, and Angelic Reiki please feel free to browse around the rest of my website.
Contact me, Isobel Gordon, now on 07931 543538 to arrange your complimentary consultation