From time to time Isobel Gordon runs an online 
Healing and Transformation Workshop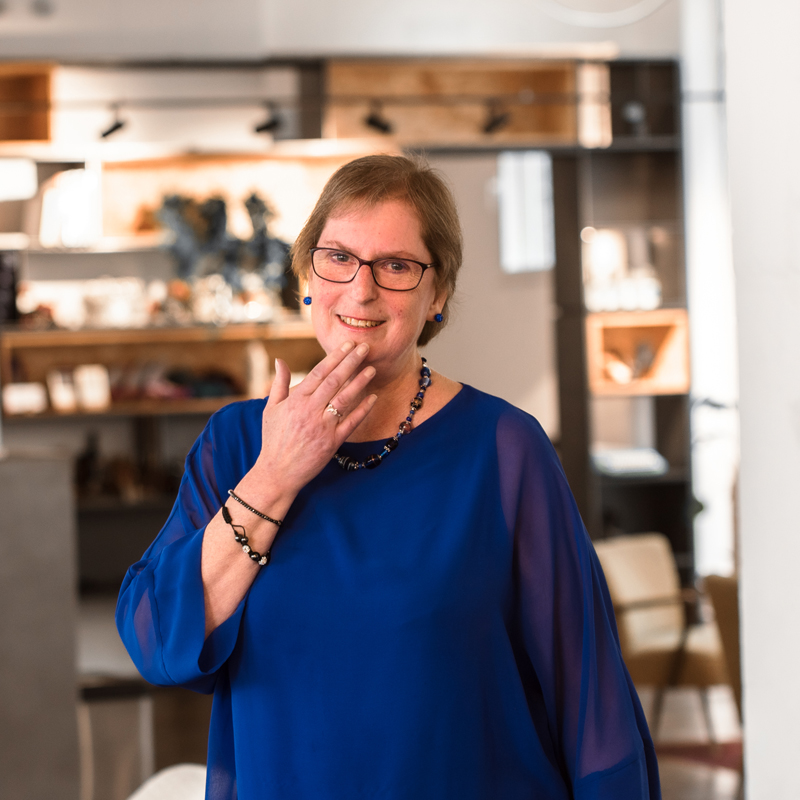 Now, more than ever, we are becoming more open to healing and creating deep transformation.
My workshop is designed to give you the space and tools to reflect, heal, and understand the emotional patterns that hold you back.
Through an introduction into 'shadow work', emotional freedom techniques and self-awareness, you will have the opportunity to surface and break patterns to create a more "Confident You".
 This event is for you if….
 You are interested in wellness, healing and self-development
You want to surface the patterns holding you back
You are ready to explore the recurring negative emotional patterns underpinning your life
You want to learn self-healing techniques you can incorporate into your daily practice
You are ready for a positive shift
Future dates to be announced 
For more details please contact me through my contact form.