Are you feeling the huge transformation our world is going through?
Come and explore how your own life is changing.
My 'Healing and Transformation' workshop will give you that opportunity.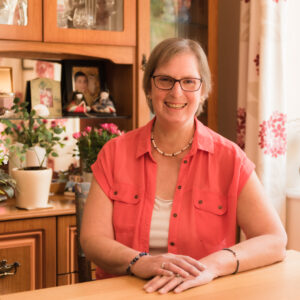 Saturday 26th March 2022
10am – 12.30pm
Online
This event is for you if you are …
·      Interested in wellness, healing and self-development
·      Ready to explore the recurring negative emotional patterns underpinning your life
·      Curious to learn self-healing techniques
·      Ready for a positive shift
Celia's experience
"I can report that I slept better than usual on the night of the workshop and feel better able to cope with the things I have to do.
I especially benefitted from having plenty of time for us to share and bond too."
To avoid disappointment, please book early – limited places available.
For more details and to register, please use this link .